CITIZEN SCIENCE CHALLENGE
Help Sahithi Pingali (student scientist) achieve her goal of creating a global platform to share water quality data so everyone can have access to clean water. Sign up to test Sahithi's free beta water testing kit. She wants to hear your thoughts on how to make it better! 500 of the first people to sign up will receive free beta kits along with instructions on how to test and report water quality data. You can also participate in two other citizen science projects to help scientists monitor air and soil quality and get a certificate for doing all three.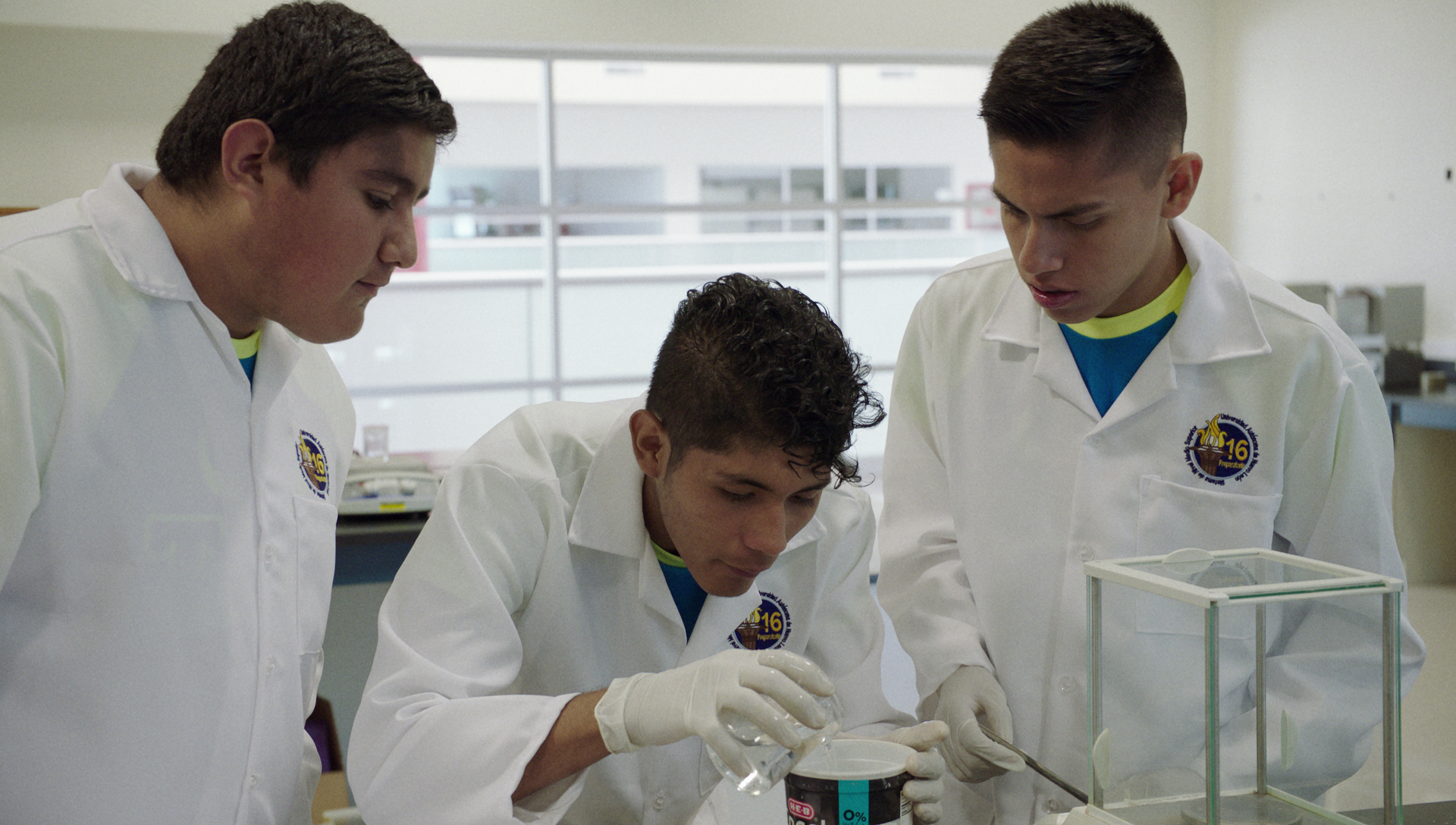 FREE CLASSROOM DVD:
Thanks to a partnership with HHMI Tangled Bank Studios, a physical DVD with both the 87 & 55 minute version of INVENTING TOMORROW is available at NO CHARGE for educators and non-profit organizations based within the United States and Canada.